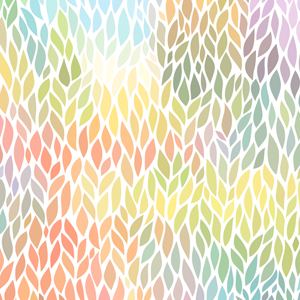 Social Media
Social media itself is a catch-all term for sites that may provide radically different social actions. These include Twitter and Facebook amongst others. Consumers now have the ability to interact with your brand and indeed talk about it. For any business, it is now important to sieze this opportunity and engage actively with the consumers. Marketing is now a two way conversation, if your brand isn't active in these conversations then you are missing out on your most engaged customers. Through market and social media research, Seen Designs helps your brand to navigate the ever changing social atmosphere and connect with your customers like never before.
Online Marketing
As most internet users tend to use a search engine when looking for a product or service, it is important for your website to appear in the first few search results. We can help you optimise your website for search engines. We can also help you with an email marketing campaign which can be a more targeted way of marketing your business.
Mobile App Development
Got an idea for a web, mobile or tablet application? Don't know where to start or already have complete specifications for your product? No problem, we have you covered no matter where you are in the process – from brainstorming a product's requirements to redesigning an existing application to designing and developing a product from the ground up. Whether it's strategy, design or development, you can count on us to guide you throughout the entire project life-cycle.
Hosting & Domain Names
Talk to us and we can advise you on what domain names to choose and how to register them. Our web hosting plans are perfect for websites of all sizes, so whether you're building your first website, looking for powerful and flexible web hosting without limits, or advanced ecommerce hosting, we have a solution to make your website a success.