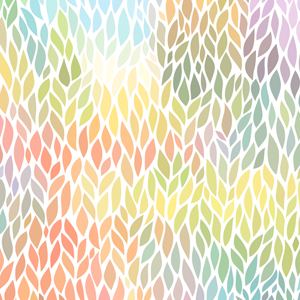 We are a website and design agency based in Nairobi, Kenya.
Whatever your aims, at Seen Designs, we will incorporate these into the web or graphic design solution you require. We know that everyones needs and requirements differ with varying budgets, functionalities and tastes.
As such we work with each client at an individual level. We get to know your needs and requirements and provide you with the complete web or graphic solution that you can showcase to your clients.
Whether you want a simple web solution or a more advanced e-commerce web solution, we have the skills and expertise to deliver this on a timely basis.
How we work
We normally get to know your design requirements usually through a personal meeting. The next step is to put forward our proposal to you with our pricing. Once we have agreed the terms, we do our research and produce the design concepts for you. Once these have been agreed upon we then begin implementation.