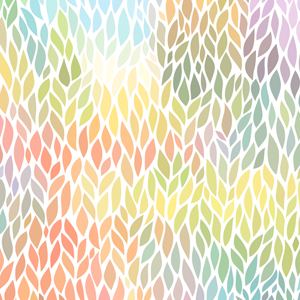 How does your business sell?
How many different sales channels do you utilise for your business?

How do you expand your geographical reach?
An extra sales channel which would increase sales as well as raise brand awareness at a fraction of the cost of the traditional sales channels is going to become important for the foreseeable future.
As internet usage spreads and people become more tech-savvy, online sales are increasing and will become one of the prominent sales channels for the future.
At Seen Designs, we will find out your requirements and provide you with the correct ecommerce solution to take your sales to the next level. Our objective is to make it easy for your customers to buy from you.
Broadband gives small businesses the opportunity to broaden their customer base and reduce their overheads through e-commerce platforms. Hamadoun Toure