Branding, Logos & Stationery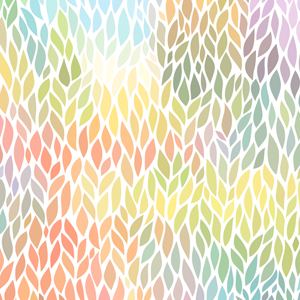 A consistent and memorable brand is important to any business seeking to grow and engage with its intended audience. Branding is first and foremost a business process that is planned, strategised and integrated throughout an organisation. Your brand is the answer to a simple question – "What makes you so special?".
This simple proposition becomes your promise that every aspect of your business activity should be structured to deliver against. We understand that each business is different and that the branding will vary. We get to know your needs and requirements and provide you with the graphics solution that you can showcase to your clients.
Logo Design & Company Stationery
Every business needs an identity that reflects its strengths. At Seen Designs, we look at your overall business and come up with a brand strategy which we then incorporate into your logo and company stationery. We can also look after your printing needs.
We can design & print the following stationery items:
business cards
letterheads
complimentary slips
receipt books and similar forms
envelopes
Entrepreneur, either your brand is distinct or your brand is distant.
Onyi Anyado