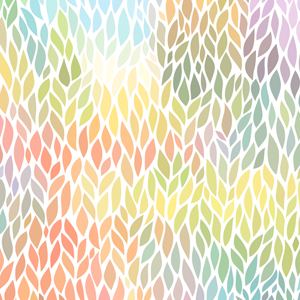 For any business to be successful, a good sales strategy is a must. As your salesmen are out on the road, they need the right marketing materials to make their jobs easier. In this world, where attention spans are short, good marketing material should easily convey the information that you want to relate to the consumer. It should make the salesman's task easier.
From the initial idea to the final printed or online material, we can manage the project and advise you to get the correct result.
Utilise our creative skills and together we can create the advertisement, brochure, logo, stationery, catalogues, leaflets or newsletters that convey what your business, product or service is all about.
We can design the following types of marketing materials:
Corporate Profiles
Leaflets
Mailshots
Billboard posters
Print advertisements
Online advertisements
Calenders
Marketing is a contest for people's attention. Seth Godin