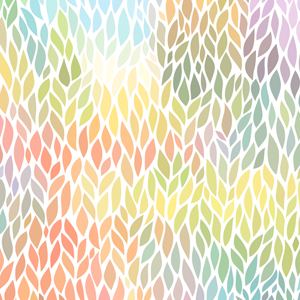 How do you keep track of your customers and potential leads?
Who are your main contacts?
How do you manage the customer and supplier relationship?
We can provide you with a cost effective solution to help manage the relationship with your current and future customers. Our customised solutions are accessible from anywhere in the world. You simply need access to a web browser.
With our CRM solutions you can:
Keep track of all communications and meetings with a customer
Log and track customer complaints to resolution
Grant users specific access based on a 'need to know' basis
Use on your mobile and tablet devices.
Target potential customers and track the progress
…..and more
Corporations invest in sophisticated CRM, or Customer Relationship Management, programs to effectively oversee their relationship with their customers at every point during the buying process.
Marc Ostrofsky