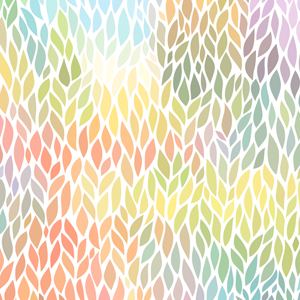 How do you tell your customers what you sell?
How does your competitor tell his customers?
A brochure or catalogue is a great way to provide the information to your potential customers, if done correctly. A great brochure / catalogue will complement your branding an act as a lever towards increasing your sales.  They also acts as a great customer retention tool by keeping the customer awareness of your brand and products alive.
With our creative skills, we can provide the professional feel that your products deserve. Our designs will convey the credibility and respectibility of your products and services that you need to let your customer know about.
We can design the following types of marketing materials:
Product Catalogues – Print
Product Catalogues – Digital format
Catalogues – Print
Catalogues – Digital
Between two products equal in price, function and quality, the better looking will out sell the other. Raymond Loewy