Promotional & Corporate Gifts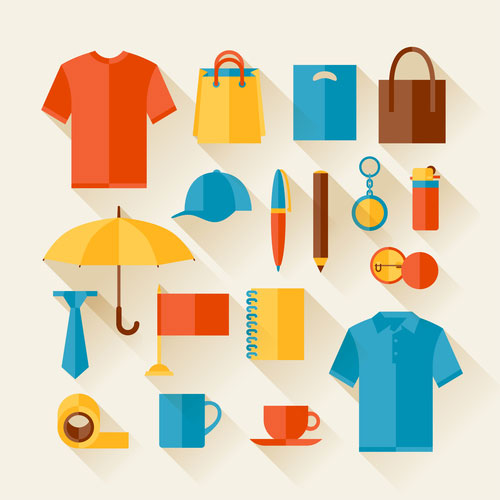 A consistent and memorable brand is important to any business seeking to grow and engage with its intended audience. Branding is first and foremost a business process that is planned, strategised and integrated throughout an organisation. Your brand is the answer to a simple question – "What makes you so special?".
This simple proposition becomes your promise that every aspect of your business activity should be structured to deliver against. We carry this approach from design all the way to your promotional & corporate gifts that portray your brand image. Our aim is to ensure that your brand image is carried forth into the gifts you are giving to your clients.
The following gifts are available:
Notebooks
Diaries
Calenders
Bags
Staff Uniforms
Pens
Umbrellas
Trophies
Picture Frames
Water Bottles
Keychains
…..and more.
Entrepreneur, either your brand is distinct or your brand is distant. Onyi Anyado